Specially selected European River Cruises 2024
2023-08-14
If you're looking for a truly unique way to explore the beautiful country of France, a Rhône River cruise is an excellent choice. This majestic river flows through some of the most picturesque regions of France, and a cruise along its banks will take you through some of the most charming towns and cities that the country has to offer. Here are some of the places you are likely to stop at on a Rhone River cruise.
Lyon
The first stop on many Rhône River cruises is Lyon. This beautiful city is often referred to as the gastronomic capital of France, and for good reason. Here, you'll find a plethora of restaurants serving up delicious cuisine, including traditional Lyonnais dishes such as sausages, cheeses, and pastries. Lyon is also home to a number of impressive historical landmarks, including the Basilica of Notre-Dame de Fourvière, the Gallo-Roman Museum, and the Lyon Cathedral.
Macon
Nestled in the heart of the picturesque Loire Valley, Macon is a beguiling gem that beckons travelers with its timeless charm. This French haven effortlessly marries history with modernity, casting an enchanting spell on all who wander its cobbled streets.
The Saône River meanders through, bestowing a sense of tranquility upon the town. Macon's heritage is showcased in its medieval architecture, adorned with whimsical half-timbered houses and the grandeur of Saint-Vincent Cathedral. Culinary delights abound, with local markets offering delectable cheeses and renowned wines. A visit to Macon promises a rendezvous with France's art, culture, and gastronomy, a symphony for the senses. Harmony Voyages Rhone Cruises, included the Saône and visits to Macon.
Arles
One of the most picturesque stops on a Rhône River cruise is the town of Arles. This small town is famous for its Roman ruins, which include a well-preserved amphitheater and a Roman theater. The town is also home to the Vincent van Gogh Foundation, which showcases the works of the famous artist who spent a year in Arles.
Viviers
Further down the river, you'll come to the town of Viviers, a charming medieval town that is often referred to as a "living museum". Here, you can explore the winding streets and alleyways that make up the old town, and visit the impressive Cathedral of St. Vincent.
Avignon
Finally, your Rhône River cruise will likely end in the beautiful city of Avignon. This historic city is known for its stunning architecture, including the impressive Palais des Papes and the famous Pont Saint-Bénézet. Be sure to take a stroll through the winding streets of the old town, and take in the many street performers and artists who line the streets.
A Rhone River cruise is a truly unique way to explore the beautiful country of France. With stops in stunning and cultural rich locations, you'll have the opportunity to explore some of the most charming areas that the country has to offer. Whether you're interested in history, art, or gastronomy, there's something for everyone on a Rhône River cruise. In 2024 Harmony Voyages are featuring two specially selecting Rhône and Saône River Cruises. See below for details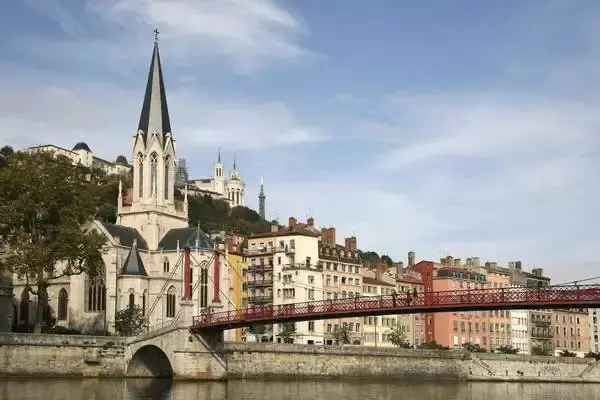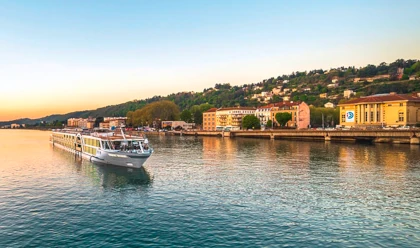 Rhône and Saône River Cruise, 18 – 25 July 2024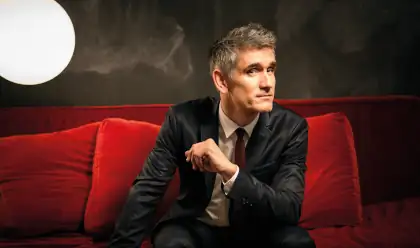 Rhône and Saône Jazz Music River Cruise, 15-22 August 2024
For a flavour of a Harmony Voyages River Cruise watch a short film a recent cruise from our 2023 programme