If you'd like a voucher for £500 off this or a future Harmony Voyages cruise fill the form in by clicking below and we'll send you your voucher.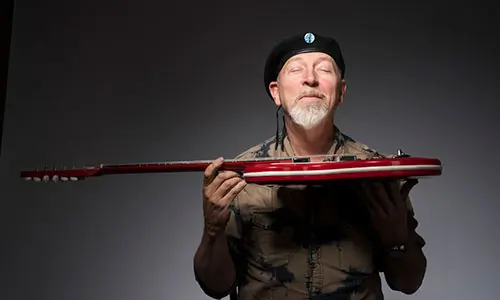 Enjoy an unforgettable music filled seven night cruise from Basel to Amsterdam with two of the most phenomenal acts in folk music - Richard Thompson and Show Of Hands.
Richard Thompson is a world-renowned singer, songwriter and guitarist, best known for his work in the folk rockgroup Fairport Convention. Rolling Stone named him as one of the 'Top 100 Guitarists of All Time' and he has received lifetime achievement awards for songwriting on both sides of the Atlantic.